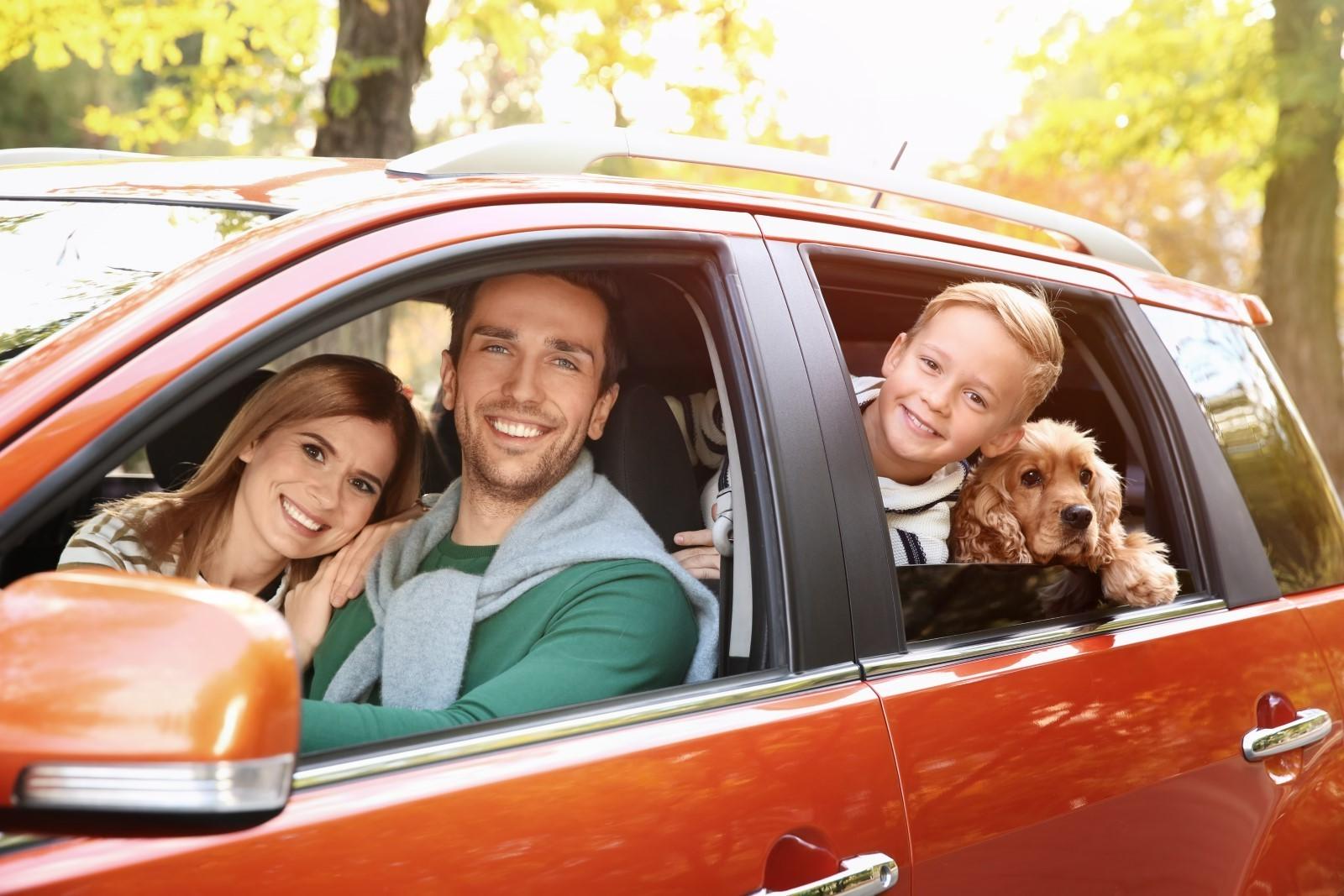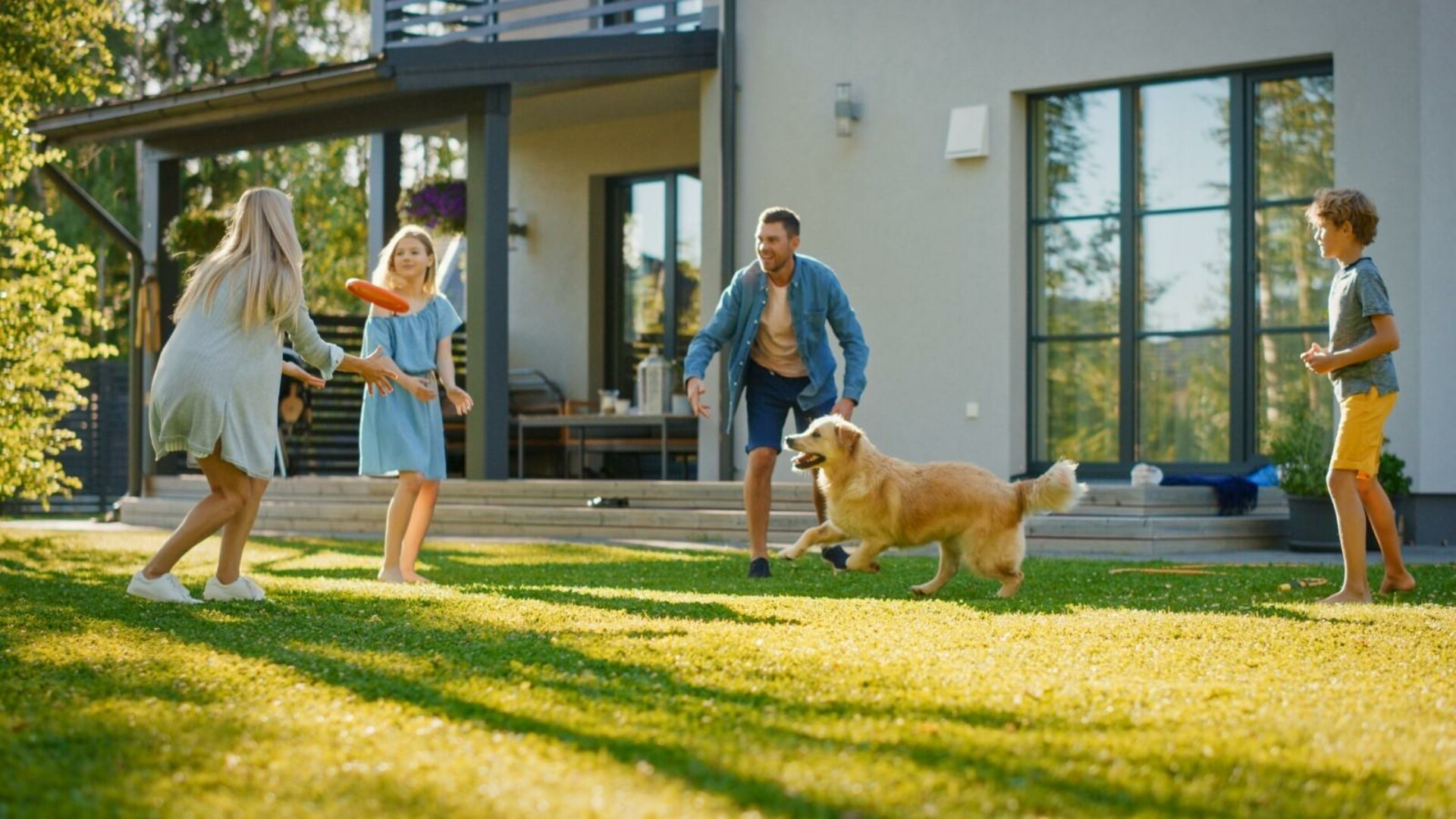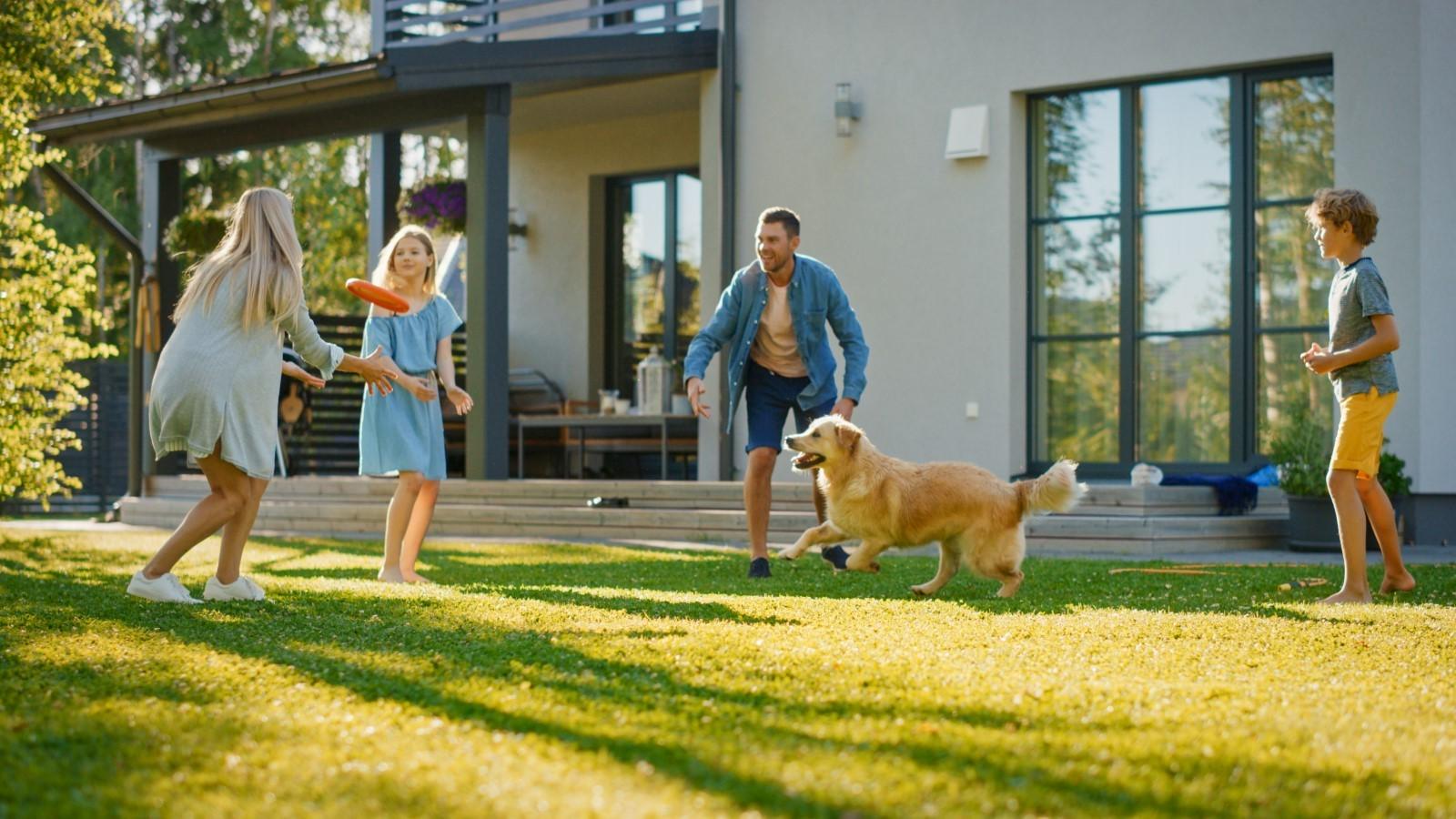 FAMILY HOLIDAYS
A family that plays together – stays together!
After selecting your family-friendly accommodation embark on making every moment a precious family memory.
During Summer, partake in a scenic picnic at Lake Eildon or Lake Nillahcootie where you can indulge in a refreshing swim or engage in a spot of fishing.
Your family will be enchanted by the Great Victorian Rail Trail which traverses the serene Goulburn River from Tullarook to Mansfield. It is a 134-kilometre odyssey over 73 bridges with 55 road crossings and a 201mtr long Cheviot Tunnel to experience.
Wander the farmers markets or explore the surrounding towns and find their hidden gems.
Or captivate your little ones with a visit to The Mansfield Zoo or a game of Mini-golf out at Howqua. Pan for gold at Kevington or float down the river to Jamieson.
If your little ones are not so little – engage pure fun and adrenaline with Paintball which is set amongst gum trees, rocks and a car junkyard on farmland.
Maybe add a dash of thrills by taking an Alpine Helicopter Charter, go abseiling or gear up for a downhill mountain bike ride. Perhaps a 4WD journey or dirt biking is more your style – there are just so many fantastic off-road tracks to be explored that traverse steep inclines with stunning views across the High Country.
Not into thrills – local artists, cellar doors and farm gates provide an abundance of goodies to select from; fill your basket or take home that rare find. Not to forget pampering and wellness activities are plentiful in the High Country.
Winter time enjoy the Lantern Festival (winter solstice) or allow your senses to be captivated by the panoramic views of pristine, snow-dusted peaks of Mt Buller and Mt Stirling.
Both mountains are only a leisurely 45-minute journey from the heart of Mansfield and offer tobogganing, snow skiing and sightseeing.
Whether you come for an adventure packed, picturesque, leisurely, luxury or relaxing stay, each activity in this stunning area is a unique opportunity to create unforgettable family experiences to be cherished.
Hot Tip – Finding That Perfect Family Property
• Midweek tends to be cheaper
• Read the T&Cs – refund or cancellation policy BEFORE booking
• Find the right size property – Heads on Beds – is there a bed for everyone
• What amenities do they provide
ie: hairdryer, bathroom condiments
• Is linen supplied
• Must it have wifi access – not all High Country areas can pick up internet
• Do you need a full kitchen
• Will you need to do laundry – does the property have a washer and dryer
• Look for properties that offer flexible booking options
• What is at the property for the children to do – do they have games
• Do they have a highchair, cot or change table available
…… do they provide linen for the cot
• Do you need to find a pet friendly property
• Do you want a indoor fire place – is the fire wood provided
• Source what family friendly activities are in the area
• Calculate the distance to shopping or other activities
• Does the property you are considering have an outdoor area – undercover
• What time can you check in and what time must you check out
Hot Tip – Planning for the Perfect Family Holiday
• Consider the length of your stay
• Have a back up plan – should the weather turn nasty
• Pack for all seasons – the weather in the High Country can change quickly without notice
• Pack your devices – camera, phone, laptop, game boy, ear pods
…..Don't forget the chargers
• Bring your family's favorite game/s – the footy, basketball or cricket set
• Remember to pack your child's bedtime comforter or favorite toy
• Do you need to bring a porta cot & linen or high chair or sterilizer
• Taking your fur baby – pack their bedding & toys
• Will you take your special pillow
• Have you enough medication for the duration of the holiday
• Do you need to source travel insurance
• Remember to take your ID, credit/debit card and some cash….
SEE and DO with your FAMILY
We are delighted to present a collection of activities certain to enchant the entire family:-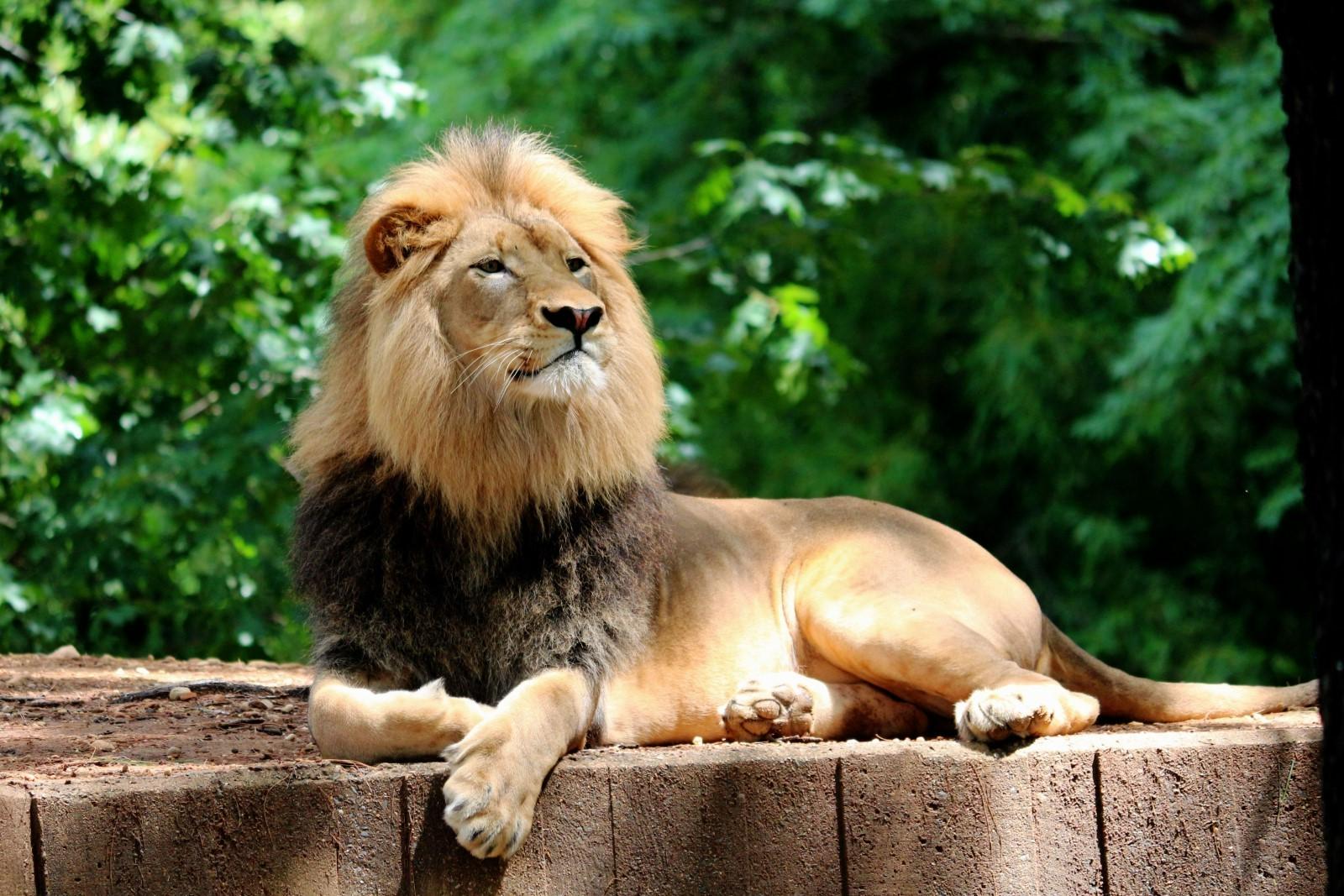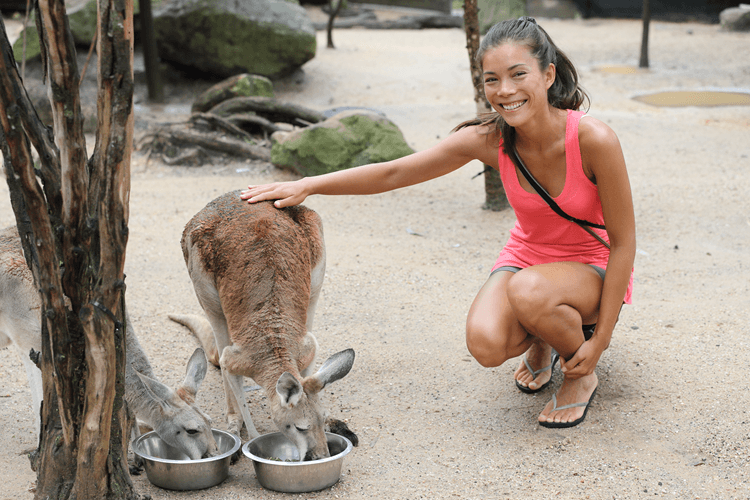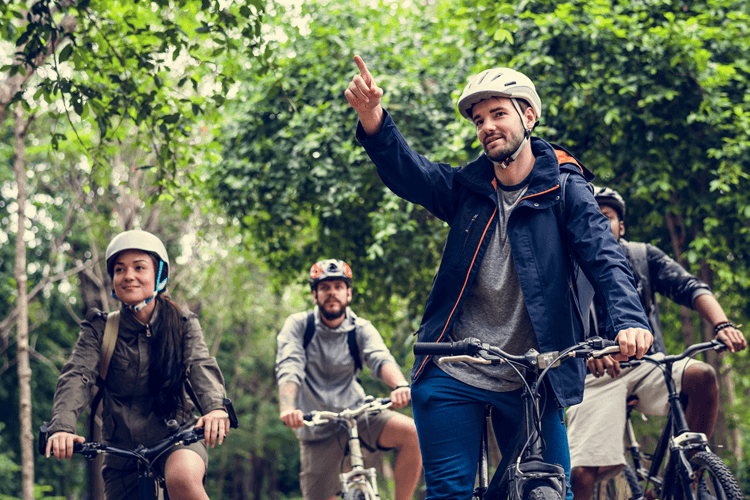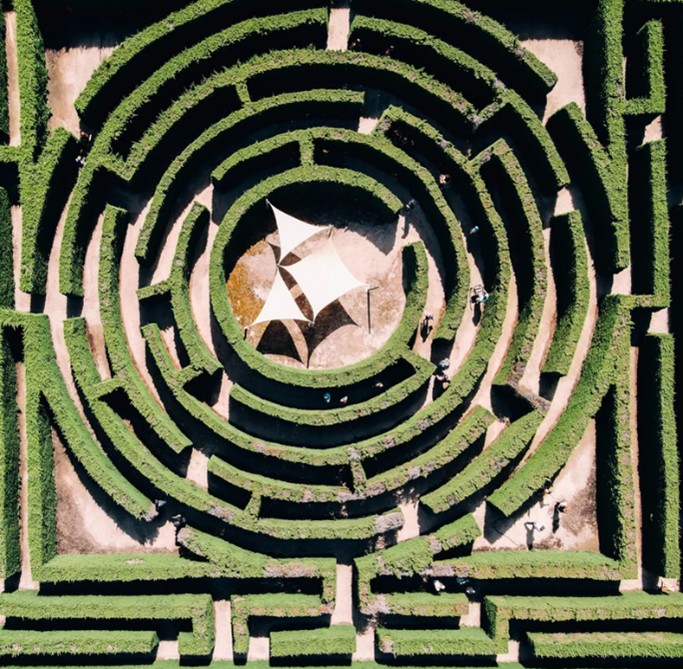 Mansfield Zoo – within beautifully landscaped parkland where native and exotic animals coexist harmoniously, you can feed these magnificent creatures and deepen your connection to the natural world. Elevate your day to exceptional heights, partake in a charming picnic, indulge in the offerings of the on-site cafe and peruse the quaint gift shop.
• High Country Maze – a challenge nestled amongst beautiful walled gardens, giant topiaries and sculptures. Test your wits with these two established mazes and take the gnome hunt. These gnomes are tricky to find. Enjoy lawn games along with refreshments from the licensed garden café, or watch an acclaimed artists Mr Tony Pridham at work in the Gallery.
• Mini-Golf – there are two mini-golf experiences to be had. One in Mansfield township and the other in Howqua (Howqua Valley Holiday Park). Both offer good challenges and are themed. However, the Howqua one is fantastic for exploring if you have little ones.
• Horse Riding – there are several options to experience the pleasure of horse riding. Trail rides or self guided riding.
• Fishing –
• Four Wheel Driving –
• Cycling –
• Snow Skiing –
• Arm Chair Cinema – relax in plush leather armchairs or sink into expansive bean bags and enjoy an upscale cinematic experience. Enhance your viewing pleasure with a glass or two of fine wine, celebrating the marriage of leisure and luxury.
• Gardens –
• Markets –
• Lake Eildon –
• Lake Nillacoote –