Group Holiday - We Have You Sorted
Are you a big family or trusted and fun loving group of friends or perhaps a business in need for some team building and looking for the perfect retreat to make awesome memories… well Mansfield and the High Country is perfect for you.
Alpine Holiday Rentals has plenty of properties that cater for larger groups offering private rooms with ensuite, bunk rooms and or individual cottages at one location.
How about a crystal clear pool a spa or a sauna or tennis – we have those too. Most provide the opulence and ample space you need with charming and luxurious interiors.
Alpine Holiday Rentals can orchestrate the perfect getaway from the venue equipped to accommodate your group numbers to everything in between you may need.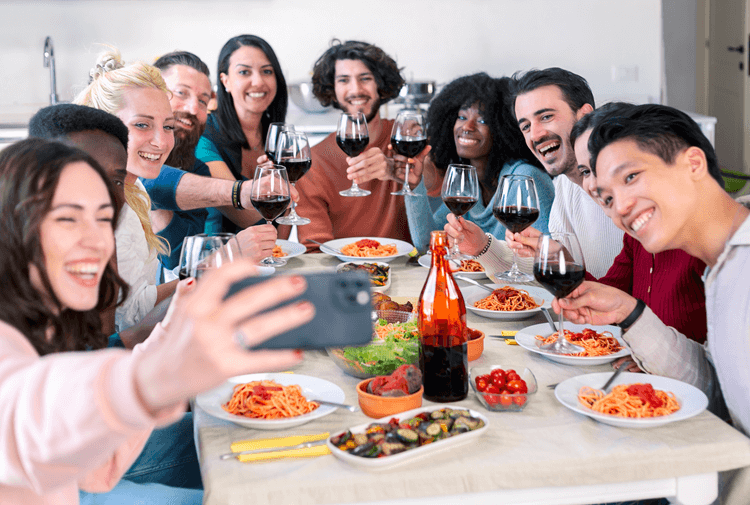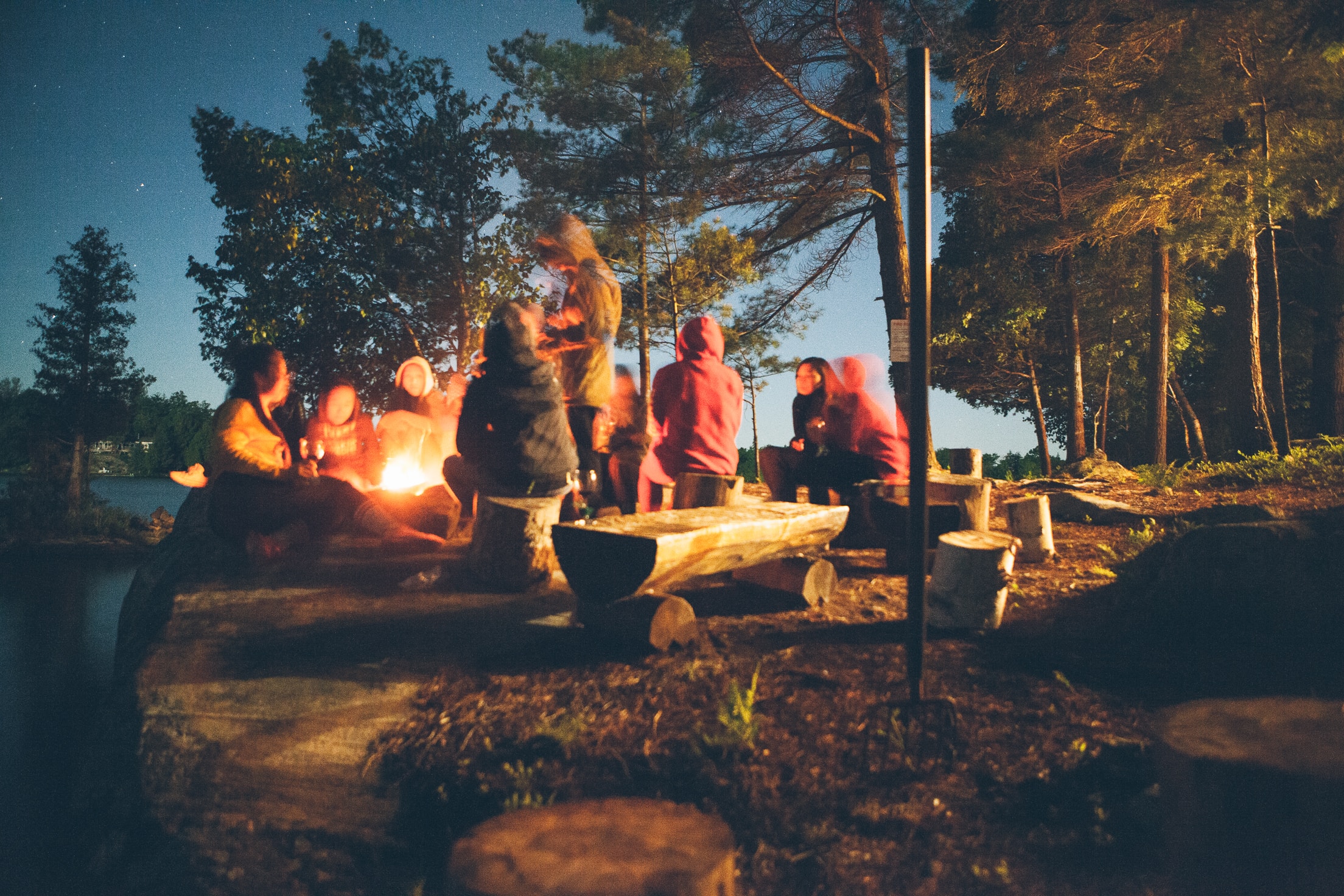 Getting Around as a Group
Mansfield has the most friendly community with a number of local business that have experienced drivers of small to large buses that can ferry you and your group around our beautiful district.
From day trips to a winery to a local restaurant for lunch or dinner. No one needs to drive if they don't want to.
Mansfield's esteemed reputation as a preeminent wine region is growning – it is only fitting that a visit to the local wineries should feature in your itinerary.
Call Alpine Holiday Rentals – we will get you sorted.